---
DAY ONE PREDICTIONS FOR MARKETING AND PR IN 2016
Another year has gone by and a lot has happened in the world. Same sex couples were granted marriage equality (about f*cking time), we successfully landed a rocket on earth after launching it into space and drones became an accessible consumer good. But specifically in the world of marketing, advertising and PR a lot happened too. Live streaming blew up as a medium and streaming music had a tumultuous year of ups (The Beatles!) and downs (Adele!). Before we get into our predictions for 2016, let's take a brief moment to reflect how our predictions from last year panned out. There were many smart forecasts (and a few not so much) but one definitely came out the winner in terms of what came to fruition… Congrats to Iz on definitely having the most accurate prediction — this was definitely the year of video.
[FROM 2015] Alex Iz: "With an extra push from our favorite social media platforms, digital video is going to make it big this year — brands will have to find ways to reach their consumers with dynamic, well-crafted video content. After all, video is predicted to account for 69% of all consumer internet traffic by 2017!" But what is to come? What does 2016 hold for the world of marketing and PR? Here is what the employees of Day One foresee for the future.
(once again, not everyone got back to me, so I had to take my best guess at what they would have predicted)
THE DAY ONE PREDICTIONS FOR 2016
Nate: It's just a matter of time before mobile ads start getting pushed to wearables. Look for the fast fashion, consumer banking & fast food industries to strike first.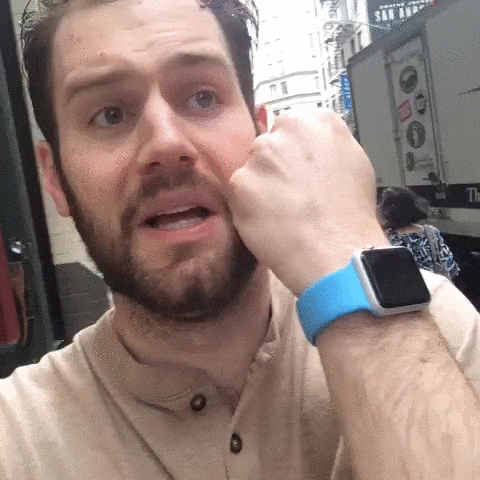 Jono: Smell-o-vision. Still patiently awaiting an upgrade to my food porn.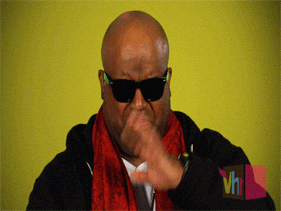 Blake: In 2016 Twitter will make a comeback. After a couple of tough years, Twitter will re-invent the kinds of stories that can be told on the platform and create broader opportunities for real time marketing through Twitter Moments.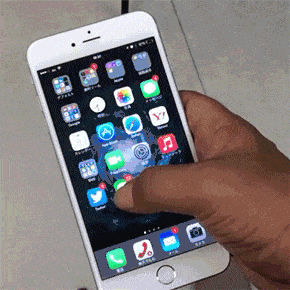 Melissa: Less pollution. Content pollution, that is. As consumers are increasingly buried by an avalanche of brand content, savvy marketers will scrutinize and scrub content to ensure it contains value and intent.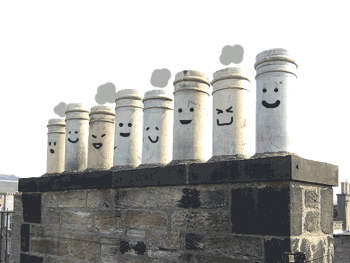 Brittany: We will see social media influencers replace celebrities and models in major branding campaigns. Although the most impactful ones will utilize all three!
Jay: Video content will take over the world. By June people won't be able to tell what's real life or a YouTube prank video.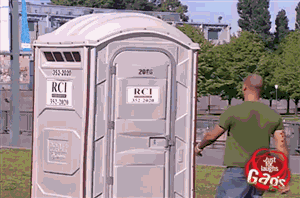 Lauren: Brands, personalities and marketers will place a larger emphasis on social good/responsibility. The aughts have given birth to a resurgence in causal support and activism [Arab Spring, Black Lives Matter], at least partially as a result of the non-stop access to events and information reported on if not broadcasted in real time from every corner of the earth.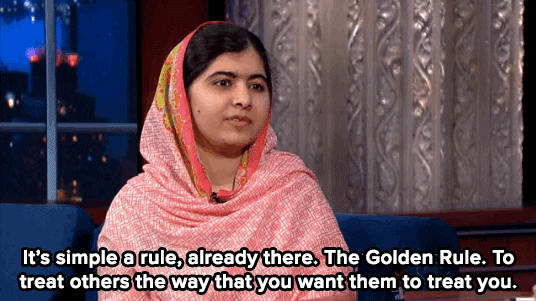 J.R.: Video content, everyone will want more and more and more of it. It will no longer be enough to supply a writer with an image and a news release….
Lexi: We will see an even larger increase in "shoppable" advertisements in social media as card networks and merchants work on reducing online shopping friction and platforms attempt to increase monetization.
Alyson: A surprise appearance by a presidential candidate in DJ Khaled's Snapchat story will turn out to be a pivotal turning point in the 2016 election #majorkey #fanluv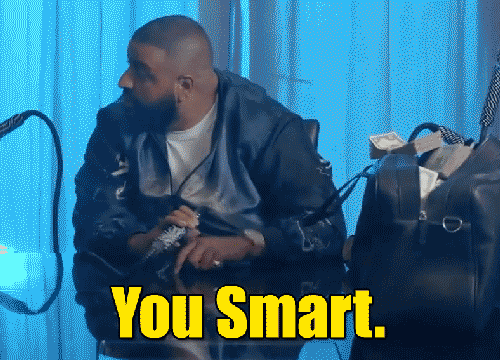 Josh: the return of the original soap opera — brands will begin to create more single-sponsored entertainment content. Short- and long-form content brought to you by…. and served up right in your scroll.
Ali: I predict that press releases will soon become obsolete in favor of more concise information, more creatively delivered.
Jamie: I'm most excited to see 'branded content' continue the transition from sponsored and heavily promoted advertising via social and media channels into content readers, watchers and listeners actually want to engage with. While some may fear the new Dec 22nd FTC's advertising rules I think it will lead to only more compelling work and in 2016 we'll see a continuation of valuable content that following the footsteps of Airbnb's Pineapple (will they startup make a deal with Hearst?), and GE's The Message (can't wait to see what the first partner series is from Gimlet.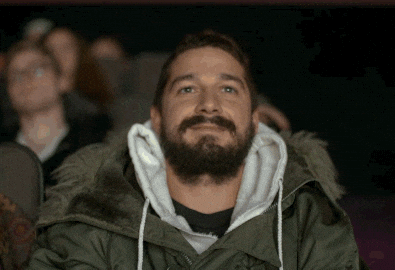 Jacob: PR Life will become the new TBT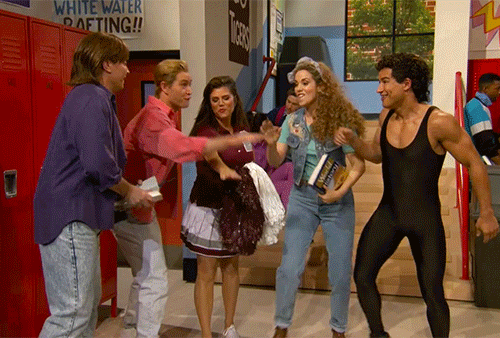 Anna: We'll all be transported to a distant planet ruled by apes who use a primitive race of humans for experimentation and sport. Soon you'll find yourself among the hunted, with your life in the hands of a benevolent chimpanzee scientist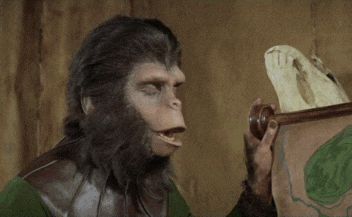 Alex Morris: VR will fall flat. But AR will get everybody hyped again.
Sam: Brands will continue to use influencer generated content across social platforms to help with storytelling. Snapchat will become a major key
Aazim: After the thousandth time of opening a link just to discover that we could, in fact, believe what Celebrity X said/did, we'll all vow to never give in to clickbait again…. until 30 minutes later, when we see a cropped image that we just *need* to view in full and begrudgingly relapse.
Brad: Sports-loving cord cutters will rejoice as more broadcasters follow ESPN's lead and stream all their live sporting events via mobile. Oh, and the Seahawks celebrate a third-straight Super Bowl appearance!
Iz: The FCC will remove all social media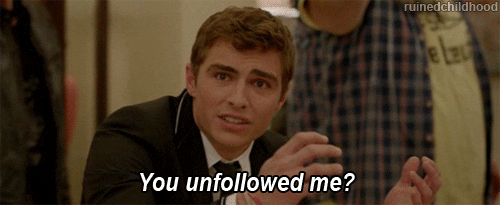 Eun Hee: Twitter will out-do itself and start only allowing full novels to be published on its platform
Laura: Realtime-storytelling-propagation-experiential-millennial-connected-programmatic-relationship-marketing will be big this year. Mark my words. Robert: Rick Ross will release his latest album, which will literally just be a pear that he kept in his beard for a while.
And as is tradition, Rob wrote a great prediction but sent it to me a little too late. Here it is:
"Serial's boom initially, a second season and hearing people buzzing on the subway about various podcasts says something to me… It's hit mainstream, finally. As a society without a huge attention span, seeing people captivated by the spoken word is fascinating and we'll only see more of it."
Can you tell who didn't get their responses in on time? Let us know what you think. Happy 2016 everyone!
---
Day One Perspective is a creative commons for Day One Agency, a digitally driven marketing and communications company based in NYC. Find out more at D1A.com.